When you think of pin-up girls you think of sassy glamorous bombshells. But they are some people who think otherwise thus comes along some questions that can be a bit annoying here are five things that pin-up girls are tired of hearing.
1)
"Do you want to live in a different era?"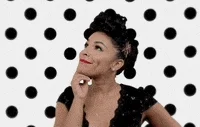 Question, Let's say you enjoy a song made in the 1950s Do you now want to go back to the 1950s? Probably not. I love my Wifi and my freedom.
2) "You're degrading yourself"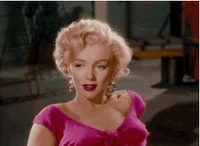 Dressing how you want and living how you want is not degrading, It's the exact opposite.
3
) "You'll never find a date dressed like that."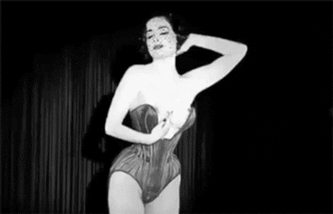 3) "You look like an old lady."
4) "Why can't you dress like a normal person?"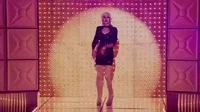 Being "Normal" is overrated.
5) "You're stuck in the past."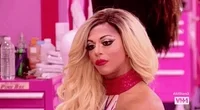 I love drag queens, trap music, and video games but somehow because my style is retro I'm "Stuck in the past" okay buddy.