Active pinup girls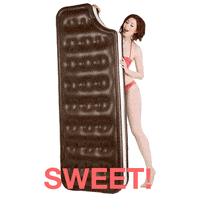 are you an active girl who loves to run, swim. fish.
dance. and wonder if there is any Pin- up girls that love to do the same?
here a list of Pin-up artist that paint active pin-up girls...
Gil evgren
(1914-1980)
Gil like i have talked about this artist many times on my other blog post
also does sporty Pin-ups
Frahm
(1907-1981)
Frahm Pin-up girls are cute and most of all active!
and it looks like the like to swim the most.
unknown art..
Just some sporty Pin-up art that have unknown artist
If you know the names of these artist comment below or email me!