Now we have all heard to quote brunettes do it better.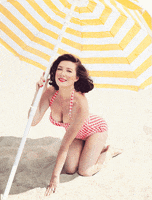 but do they really?
I have seen I lot of brunette pinup girls with just as many
mishaps as pinup girls that
have other hair colors.
Gil Elvgren.
Gil has made some brunettes that seem pretty accident prone.
but in a cute way
and I notice they wear a lot of white dresses.
white look a little better on brunettes
Frahm.
Frahm makes classy cute and flirty pinup girls
and innocent looking at the same time
and I think Frahm is more on the flirty side
when it comes to pinup art.

Baron Von Lind.
his pinup girls are pretty sexy sassy and fun.
the one in the middle is very popular
I'm guessing because she has a more mature vibe.
but overall...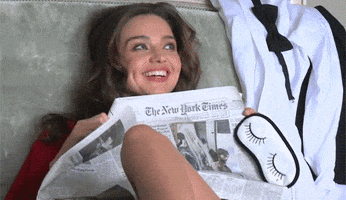 brunette pinup girls are fun, cute, and
love adventure.
More pinup art.